Total Safety Compliance
PEC Accredited Training Provider | NFIB & BBB Accredited
A Retired Veteran Owned Company
PETROLEUM, NATURAL GAS, AND CONSTRUCTION SAFETY CONSULTING
Taylor Safety Consulting, L.L.C. is prepared to assist you in all your safety needs, when and wherever required. Our dedicated staff is committed to being responsive and delivering the highest level of service to all of our clients. All employees of Taylor Safety Consulting have the experience and equipment necessary to successfully accomplish all required tasks.
Taylor Safety Consulting, L.L.C. has pledged to our clients to provide quality safety services that meet the risk management needs of their businesses in a professional and ethical manner.
Taylor Safety Consulting offers a wide range of drug programs customized for your company. Whether you need monthly random selections or quarterly, we can run a computer based random selection for your company tailored to fit your needs.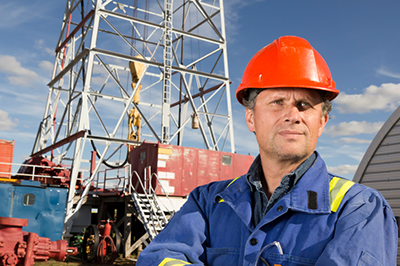 ---
OFFERING 10% DISCOUNT ON TRAINING TO HONORABLY DISCHARGED VETERANS FOR BOTH EMPLOYERS AND INDIVIDUALS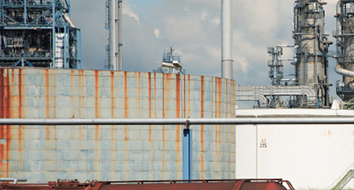 Accident Reduction
Experienced Safety Professionals on Staff
Increased Level of Safety Compliance
Injury and Loss Reduction
Reduced Insurance Cost
Improved Production
Reductions in Property Damage
Elimination of Training Deficiencies or Training Duplication
Central Training Records Maintenance
24 hr On-Call Safety Coverage
OSHA/State Audit Assistance
PEC Training including Core, Safeland, T.R.A.P., and Safegulf